Everything from a word processor trusted by bestselling authors to the ultimate email management tool — all at major markdowns.
No more long chats by the water cooler, or prolonged visits to the break room — this is the year you get it done, for real. Make 2017 your most productive year yet: impress your boss, take names, break hearts, all that good stuff. We've collected our top five tools to get you where you want to be, so consider that corner office yours.
1. Scrivener for Windows — 50% off
Anyone who's ever tried to complete a manuscript using Word knows how painful it can be. So, meet Scrivener — an award-winning app used by New York Times bestselling authors to consolidate all your writing tools in one place. Take notes, develop outlines and draft up some brilliance, all in the same spot.
Buy now: Get that first draft done for $20 — half off the usual price tag of $40.
2. Sticky Password Premium: Lifetime Subscription — 80% off
Keep your accounts safe and your brain at ease: this award-winning password manager auto-fills unique, strong passwords into your various accounts for you. All you need to remember is your master password, and you're in.
Buy now: Online security made easy: get it for $29.99, reduced from $149.99.
3. ActiveInbox: 3-Yr Personal Plan — 63% off
This powerful app transforms the chaos that is your Gmail inbox into a high-octane workflow organizer. Create projects, set events and deadlines, and even schedule emails to send out later.
Buy now: Get a personal assistant for your inbox at $76 off.
4. Rosetta Stone Language Box Set — $80 off
Learn a new language with this intuitive, award-winning software. Rosetta Stone allows you to master your choice of Spanish, French, Italian, or English, all from the comfort of your own home.
Buy now: Up your language skills for $80 off.
5. Brain.fm: Lifetime Subscription — 80% off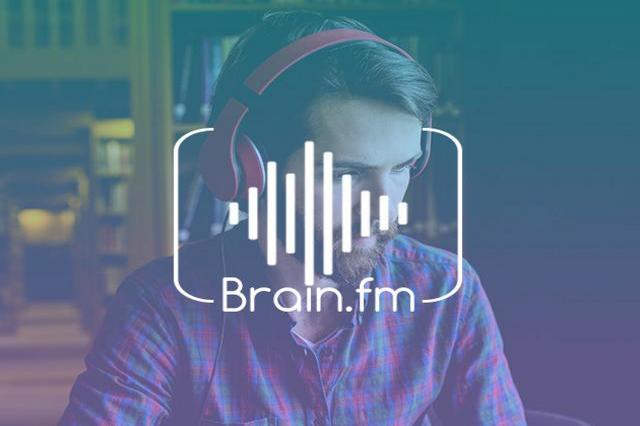 If you could be your most productive self, just by listening to some carefully engineered tunes, you'd do it, wouldn't you? Of course you would. Brain.fm generates original compositions designed to enhance concentration, relaxation, or sleep — depending on whatever it is you need.
Buy now: Tune in now for $39.99 — that's 80% off the original price of $199.99.
Questions about your order? Contact [email protected].
This post is brought to you by stackcommerce.