Bring your music wherever you go with the Soundfreaq Double Spot, now 46% off.
True audiophiles need to bump their favorite beats no matter where they are. And with the Soundfreaq Double Spot Bluetooth Wireless Speaker, they can do just that.
The Soundfreaq isn't like other wireless speakers. It generates sound so clean and resonant, you'll swear it was ten times bigger. And with three presets—flat, warm, and bright—you can curate the quality of your audio for the most premium listening experience you've ever had.
Just sync the Soundfreaq up with your Bluetooth-enabled smartphone or tablet, pick the song you want to play, and hit play. You'll get six hours of premium sound from a single charge. The best part is, there are no wires, and you can even charge your device with the built-in USB power port.
In other words, you'll have no excuse not to jam on well into the night.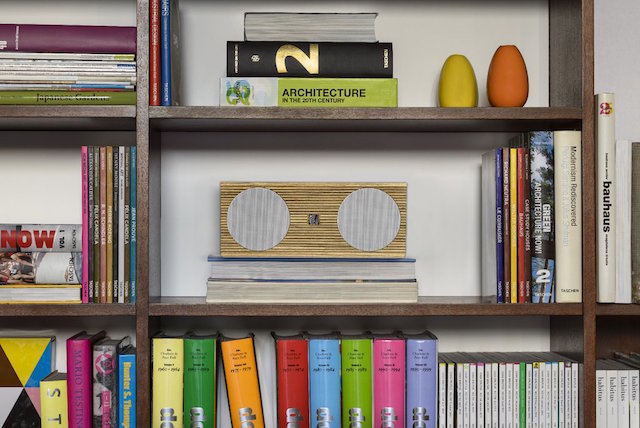 Take it from us: the Soundfreaq Double Spot Bluetooth Wireless Speaker will be the best investment you ever made. And for a limited time, it's just $79.99, or 46% off retail. Don't wait too long to grab one up—these will go fast.

This post is brought to you by stackcommerce.